Healthy Cooking Class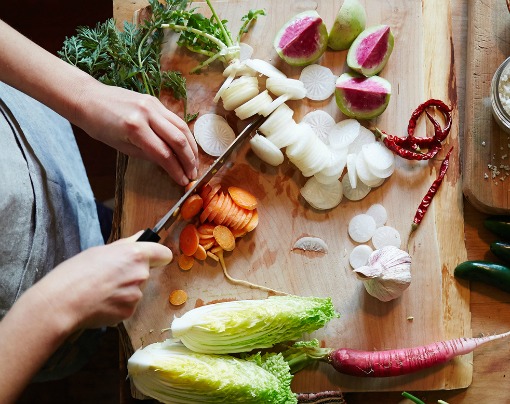 Presented by Connie Vail
Mar. 4th, 2018 at 3:30pm
Prophecies of Hope
FREE Seminar Coming Live to Aiken
Begins Monday, January 8, 2018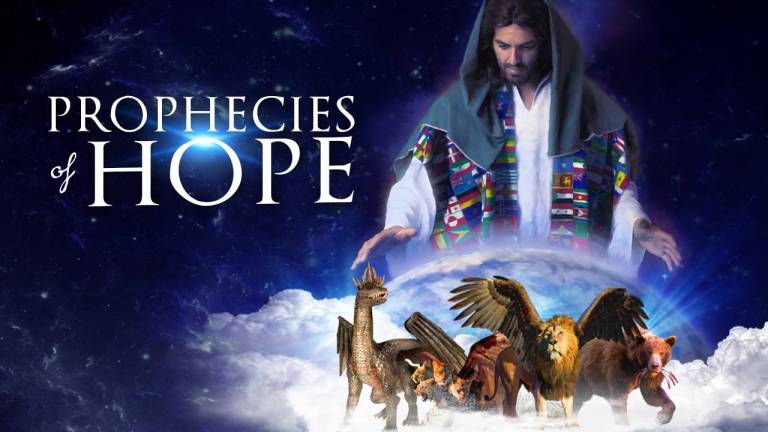 With the world on the brink of economic ruin, political upheaval in Washington, and senseless violence across the world, people are looking to the future with fear and uncertainty. The Bible has predicted human history with 100% accuracy, and it tells us what is coming next. The books of Daniel and Revelation will dispel your fears and give you a foundation for how you can prepare for upcoming world events. You owe it to yourself and your family to find out what happens next.

The Aiken SDA Church is proud to announce that our new church building is finished!  We will start holding services at our new building on April 1st 2017.  Our new church is located at 1714 Columbia Hwy. N., Aiken, SC 29801.  You can also find our address and map on our Contact Us page.  If you would like to see photos of the construction process you can see them in our photo gallery HERE.
Save
Save
Save
Save
Save
Save
Save

And, behold, one came and said unto him, Good Master, what good thing shall I do, that I may have eternal life?

Then Jesus said unto them, Verily, verily, I say unto you, Moses gave you not that bread from heaven; but my Father giveth you the true bread from heaven. For the bread of God is he which cometh down from heaven, and giveth life unto the world.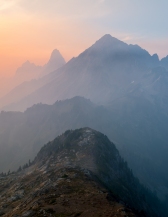 Humble yourself before the Lord; He will lift you up
Humble yourselves therefore under the mighty hand of God, that he may exalt you in due time: Casting all your care upon him; for he careth for you. Be sober, be vigilant; because your adversary the devil, as a roaring lion, walketh about, seeking whom he may devour: Whom resist stedfast in the faith, knowing that the same afflictions are accomplished in your brethren that are in the world. But the God of all grace, who hath called us unto his eternal glory by Christ Jesus, after that ye have suffered a while, make you perfect, stablish, strengthen, settle you. To him be glory and dominion for ever and ever. Amen. 1 Peter 5:6-11
Save
Save
Save
Save
Bible

Reading for today
Come unto me, all you that labor and are heavy laden, and I will give you rest. Take my yoke upon you, and learn of me; for I am meek and lowly in heart: and you shall find rest unto your souls.